We're a Sydney based business development and creative marketing agency that designs engagement programs for brands that want to reach and authentically connect with culturally diverse, local communities. 
We are proudly Covid-Safe and ask all customers invited to attend our premises to follow Covid-safe guidelines and check-in on arrival using our business QR-code and Services NSW app.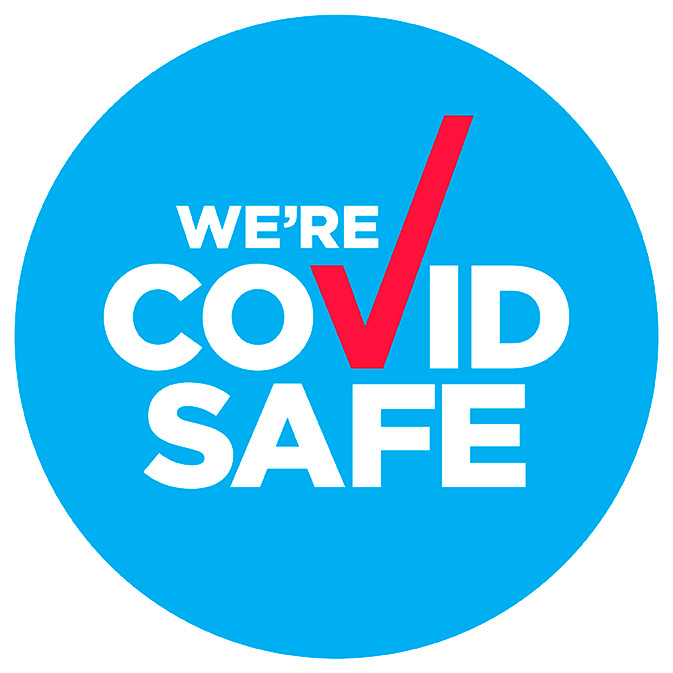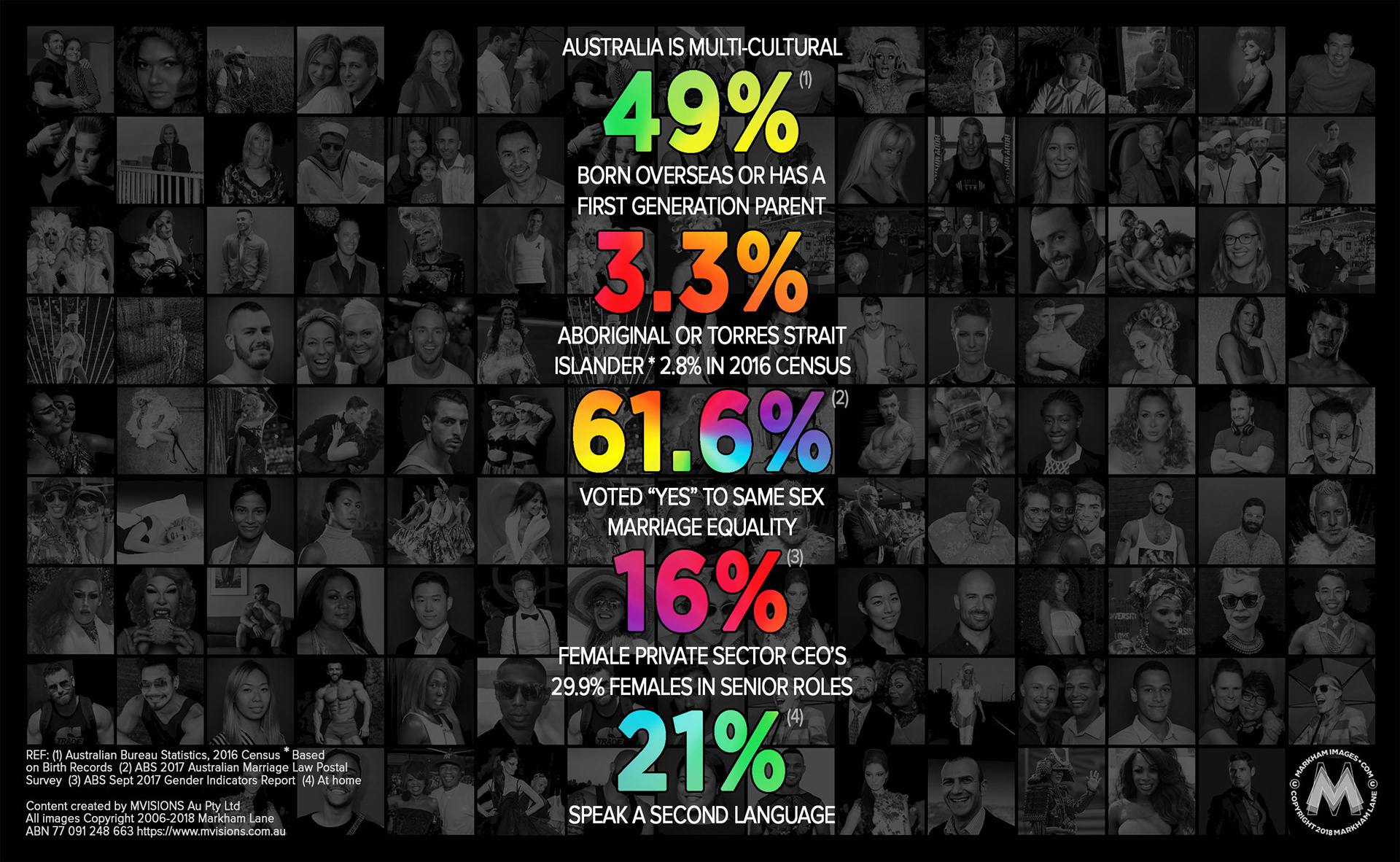 We solve the problem of resource marketing for small to medium sized businesses. We consult and mentor our clients to ensure there is alignment for growth. 
Our services include content and social media campaigns, community events and local brand activations, creative direction, advertising and media solutions, digital web and mobile developments.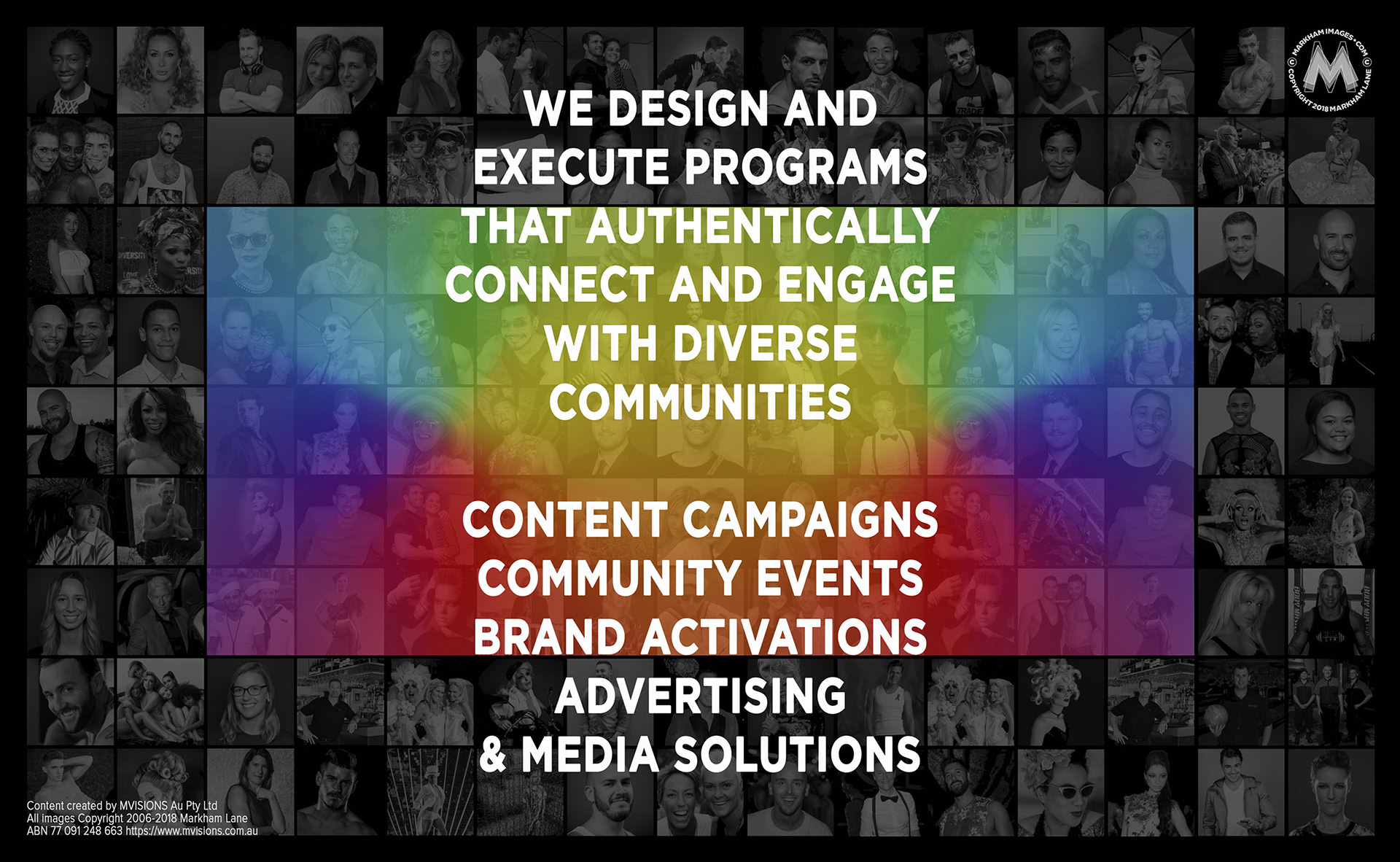 As brand building experts, we design and implement strategies and brand experiences that embed community values into the core of all communications and engagement platforms, to build equity in the businesses that we serve.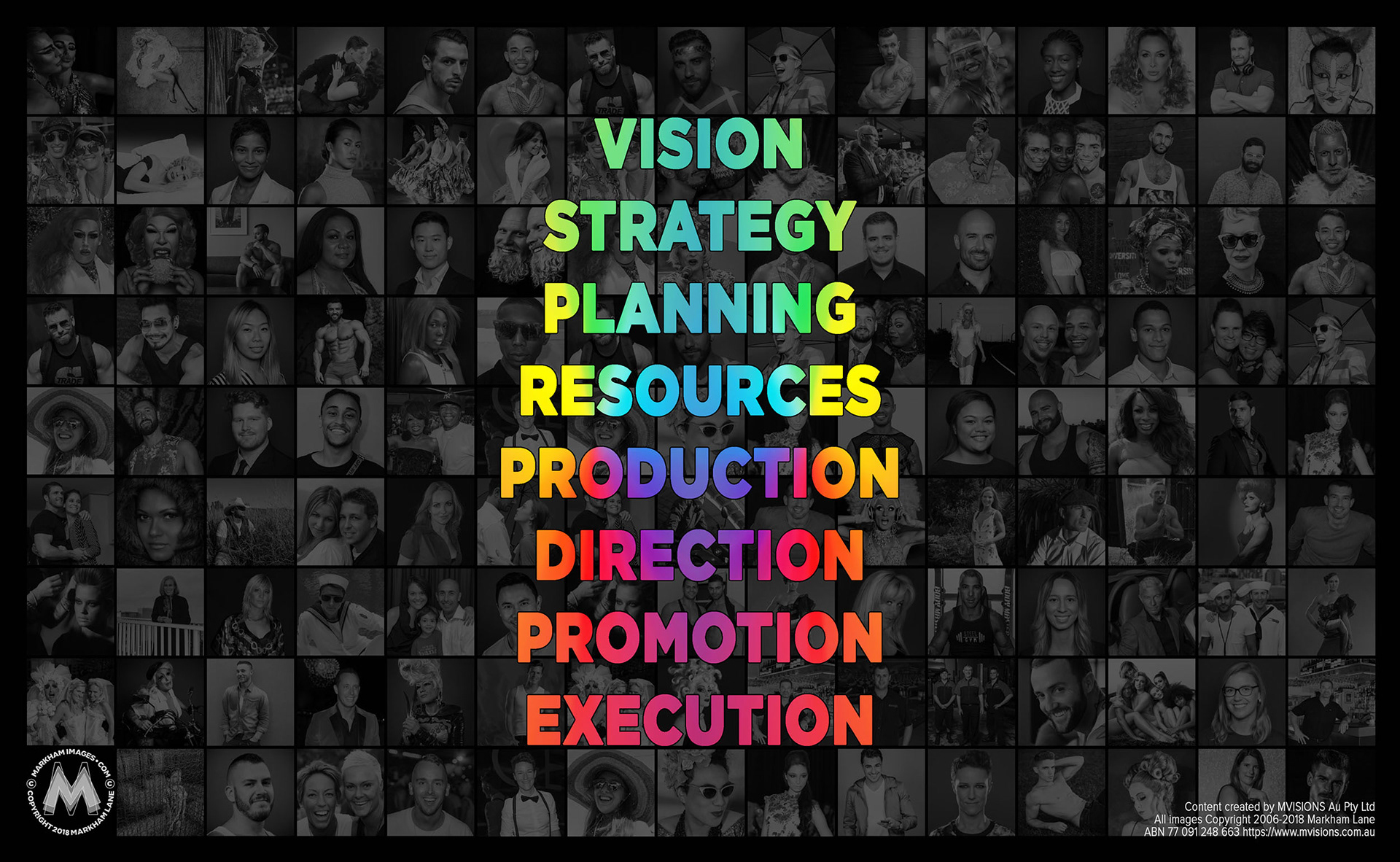 From vision to execution, we place your brand at the heart of all the action, engaging with influencers and creating community heroes.
Let's discuss how to lift your business profile and turn your brand into a true champion in your local community.
Our business comes from humble beginnings. 
Discover more about our history through our content marketing, photography and design division at MarkhamImages.com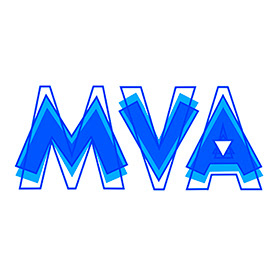 M VISIONS AU PTY LTD RESPECTFULLY ACKNOWLEDGES THE TRADITIONAL CUSTODIANS OF THE LAND UPON WHICH WE WORK AND PLAY, THE GADIGAL PEOPLE OF THE EORA NATION. ALWAYS WAS, ALWAYS WILL BE GADIGAL LAND.